About KDC
Why We Do What We Do
St Kitts and Nevis, also known as the Federation of St Christopher and Nevis. St Kitts is the larger island of the two found in the Leeward islands of the Lesser Antilles chain of the West Indies.
St Kitts is breathtakingly beautiful with luscious, green rolling hills with the volcano peak of Mount Liamuiga rising majestically in the background surrounded by an endlessly blue ocean meeting a mix of white-black sand of the beaches that pepper the edges of the island. Caribbean vacations don't get any better than this.
Timothy hill is a truly spectacular viewing point of the island… from here you can see the island from a unique perspective and see Nevis in the background. It's a must take photo opportunity while in St Kitts. This is one of the few places where one can see both the Atlantic and the Caribbean sea at the same time.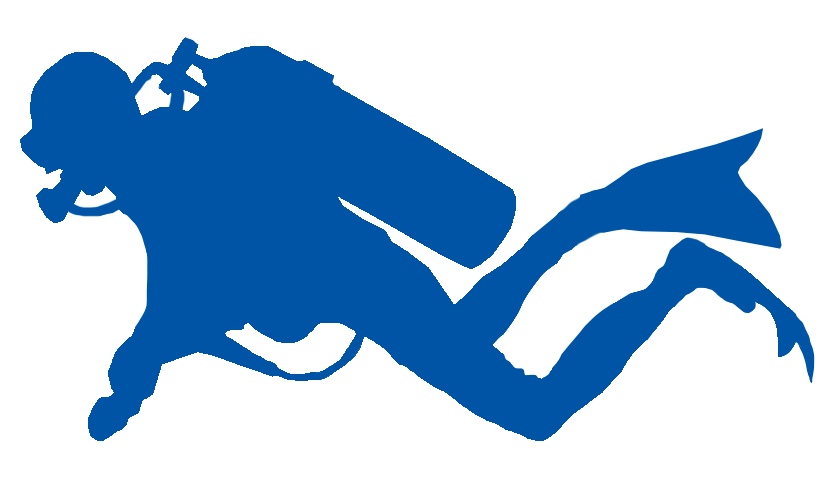 St Kitts is easily reached by air from United States, Canada, United Kingdom and continental Europe and other Caribbean islands. St Kitts is also a major cruise destination with multiple cruise lines visiting For more information on how to get here click here.
Join us on a beautiful dive/snorkel adventure while in St. Kitts while on a cruise or while staying on island. There is plenty to do while on land as well… something for everyone from hiking, shopping, eating/drinking, suntanning on the beach, island tours, golfing, spas/wellness treatments and history… oh so much history! From the city of Basseterre to Brimstone fortress to Romney Manor, there's plenty of history to go around.
For more information of things to do while on the surface click on the link below:
https://www.stkittstourism.kn/
Lets face it though… once you go below the water, you are not going to want to come back up!
Getting around:
There are many ways to get around St Kitts from taxis, car rentals, public transportation (parts of the island) and water taxis/ferries to get between the islands.
For more information click here. https://www.stkittstourism.kn/plan/getting-around.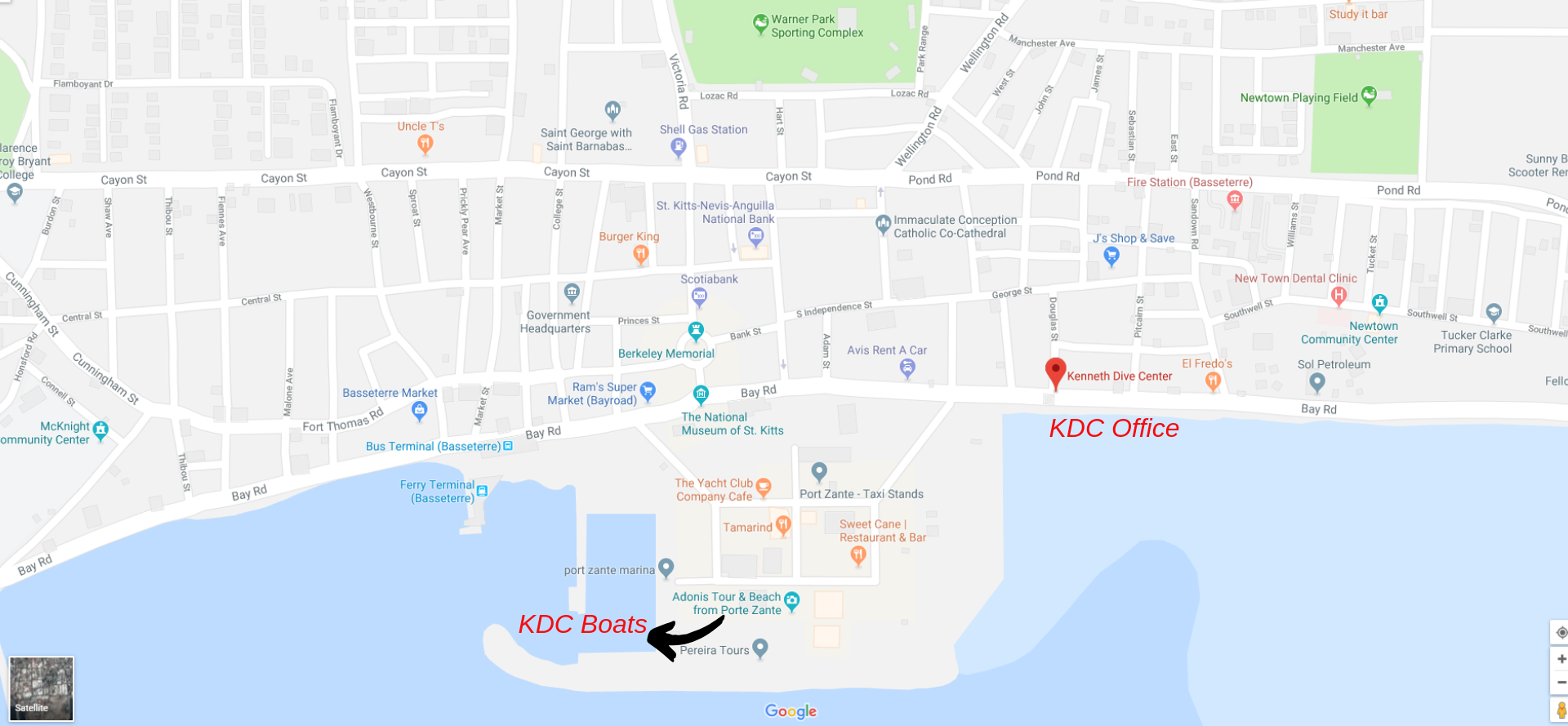 Directions: From Frigate Bay head towards Basseterre on the Island main road until you get to the Eastern Caribbean central bank roundabout and take the Bird Rock turn off (the first one on the left), Keep straight, when you pass Rams supermarket, turn right at Bay road (Road that leads to Basseterre), keep straight after about 2 minutes drive, you will see a bright orange building on the right this is Kenneth's Dive Center. If you keep going straight, you will see a T junction and Traffic lights, go past these and make the first left turn, follow this road and it will lead you to the Port Zante Marina where the dive boats are located.